Get FREE Tips, Discounts, and Gear Reviews
delivered straight to your inbox
Sign up and get the following:
Weekly news updates and articles
Stage gear reviews
A coupon code for an
INSTANT $5 off any wireless cable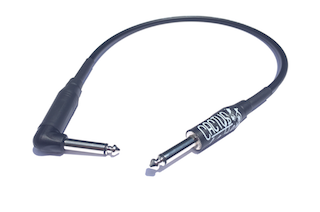 No strings attached. Just free, Cactus Cables news, articles and gear reviews.
Get the latest updates
Get free articles emailed to you every week on new cable offerings on the horizon.

Read gear reviews
We'll send you extensive, well-written reviews including videos and photos on a variety of soldering pro-audio gear.

Get Great Discounts
Need to update your touring setup? We have great discounts and coupon codes that go right to your inbox.
Cactus Cables is a small shop, based in Llano, TX, in the heart of the Texas Hill County.
Every cable we make is backed by a 3 year limited warranty and a 100% Satisfaction Guarantee
Made in the U.S.A.